Your early education centre isn't a cookie-cutter program so why choose a caterer that offers the same old kids menu?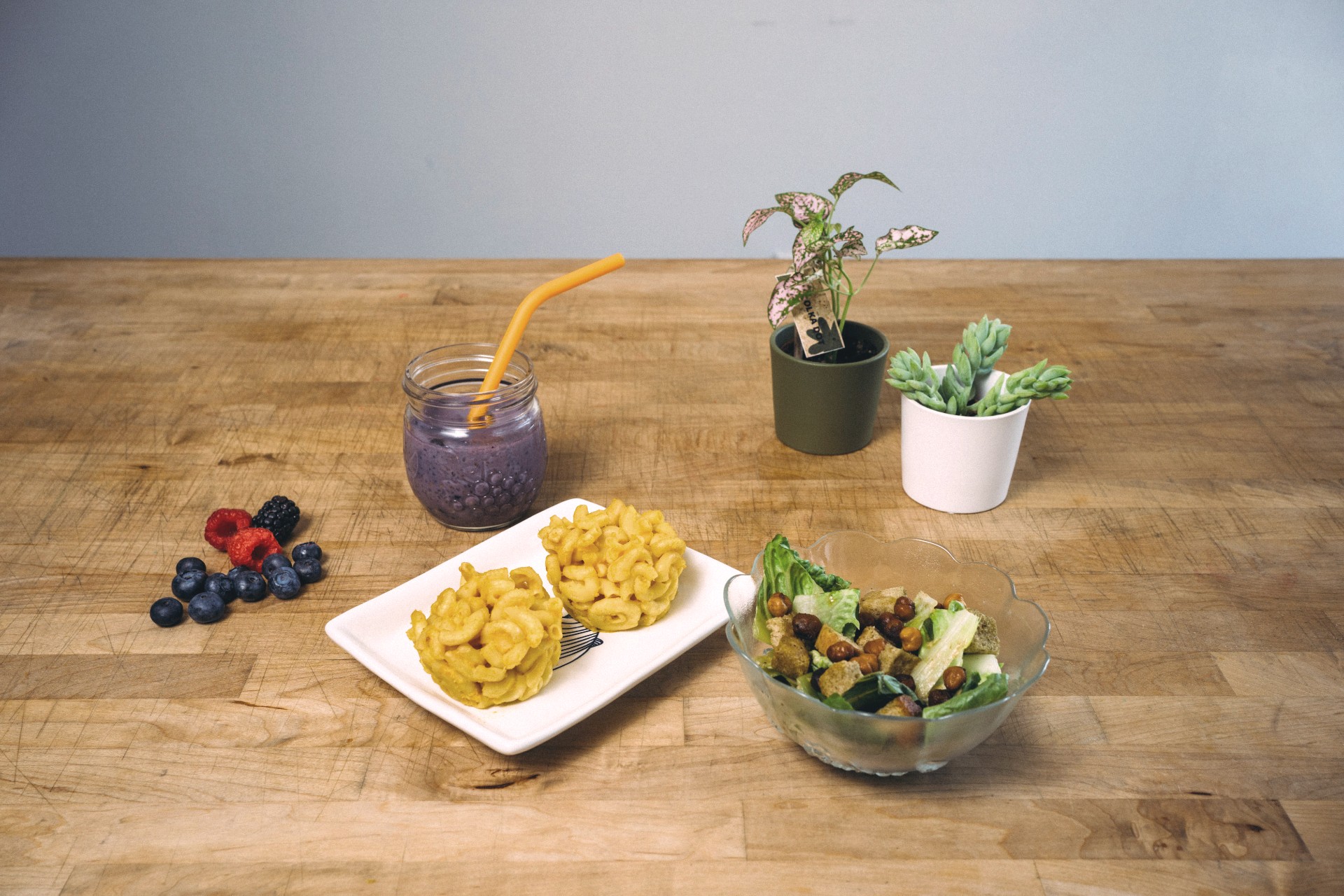 Parents save time, children get nutrition and you enhance your reputation for providing quality care.  It's as easy as saying L-M-N-O!
Elemeno's lunch and snack programs are designed by our in-house chef with these three principles:
Plant-focused, because we could all use a few more plants in our life.

Allergen free, so our meals can be enjoyed by all.

Real food, made from scratch each day, with ingredients you know.
Our early education food program consists of a three-week rotational menu that balances consistency and variety. We offer lunch and snack combinations to suit your school's schedule.
We would be happy to send you a customized quote, our expanded menu and a sampling of our treats!
Email us at info@elemeno.co to start the conversation.